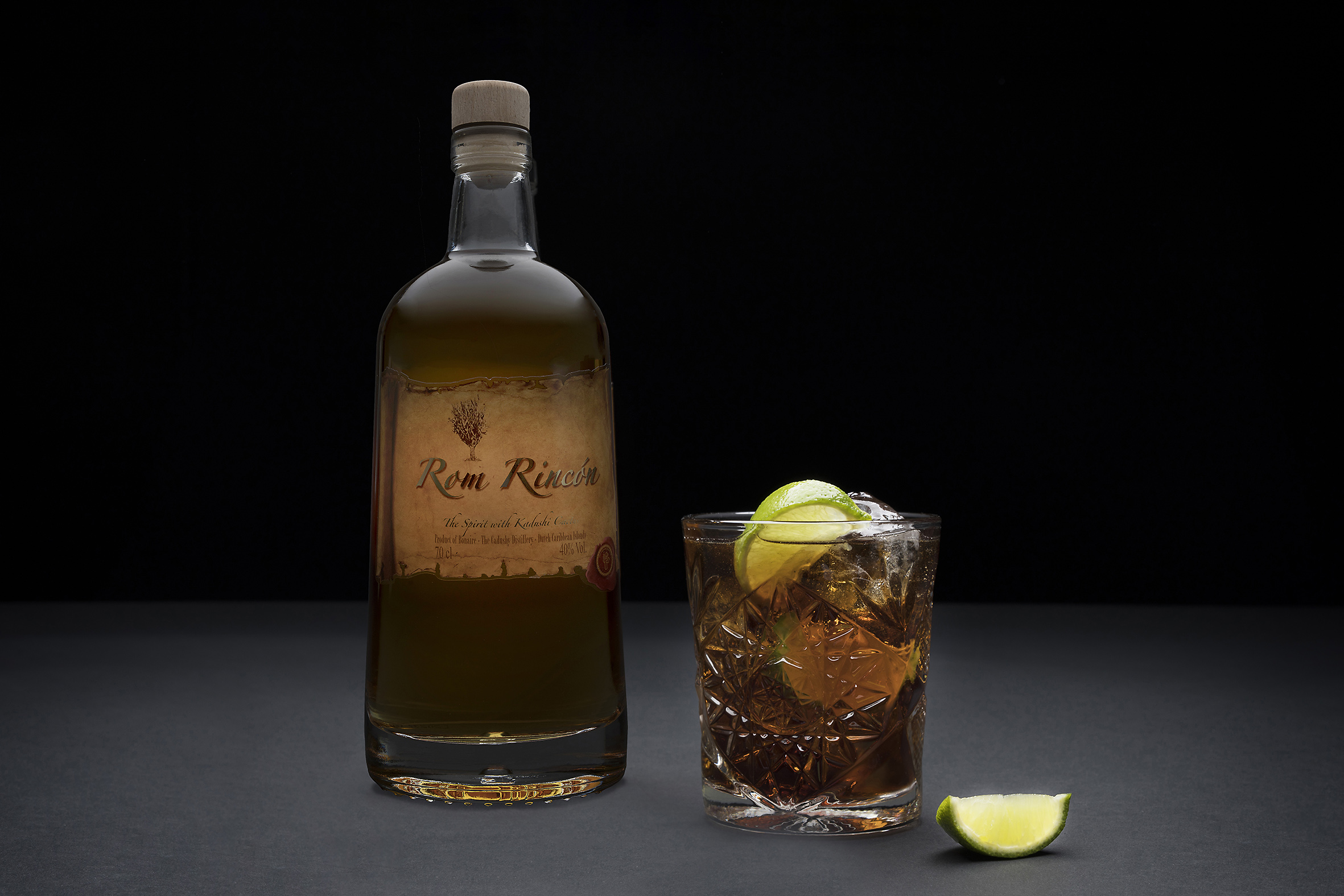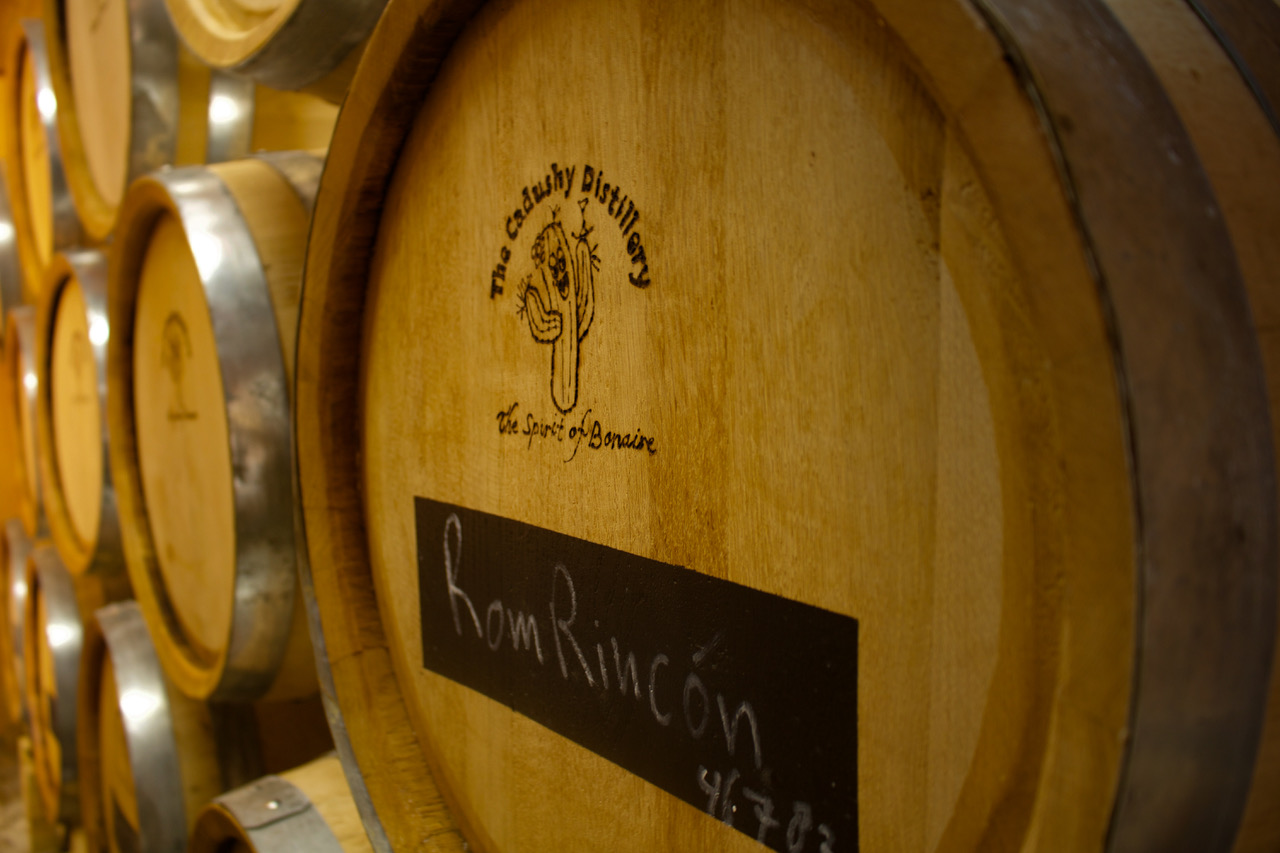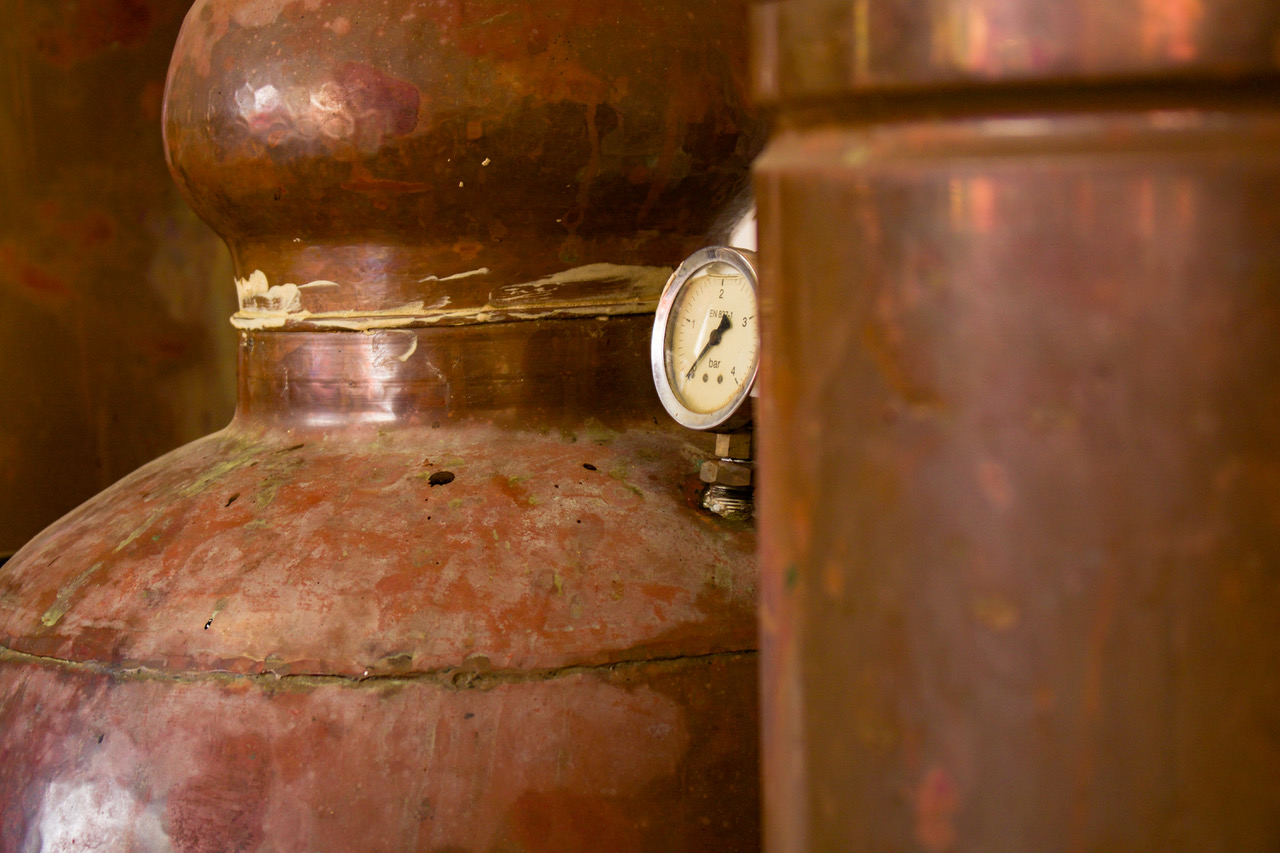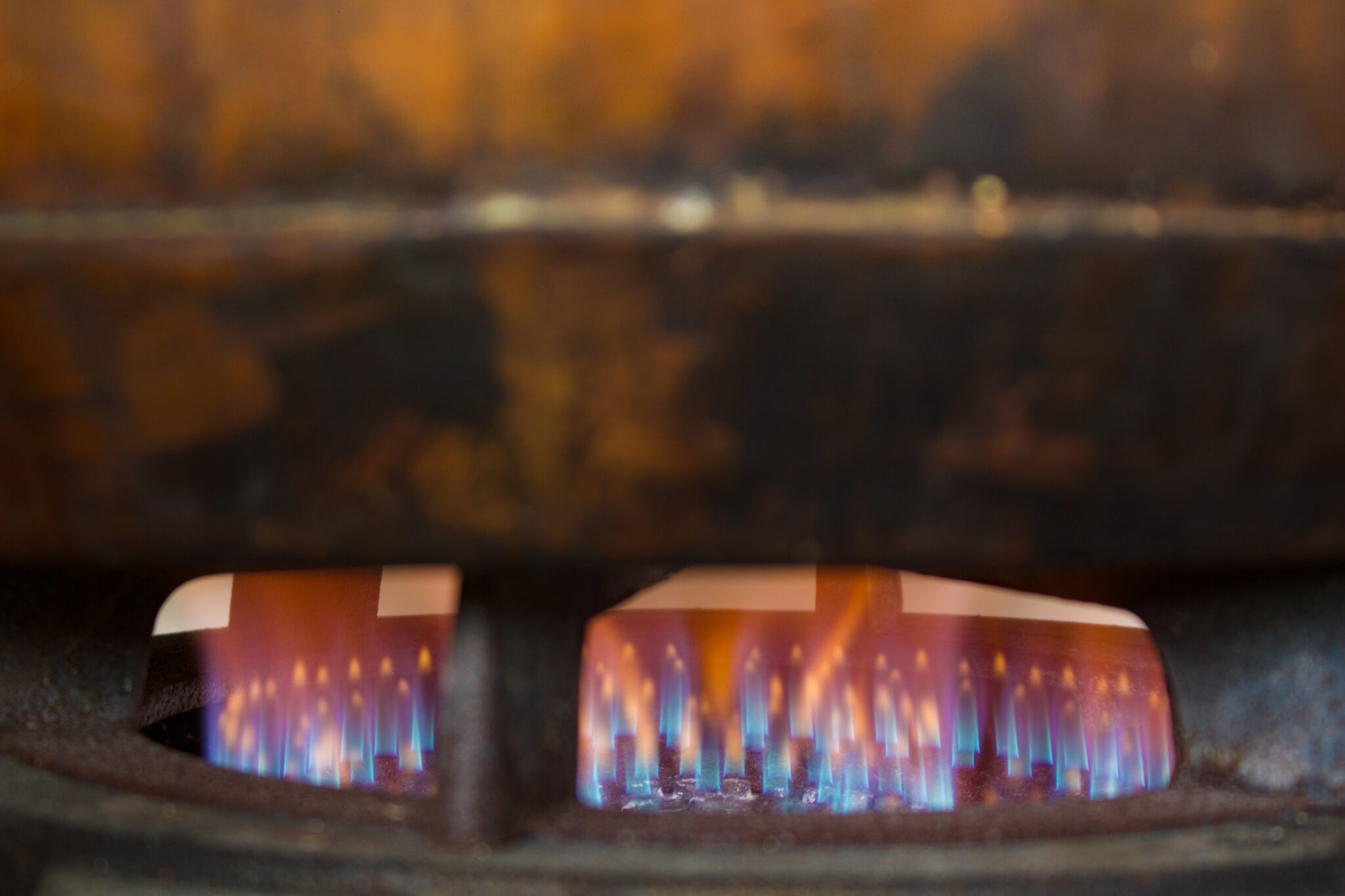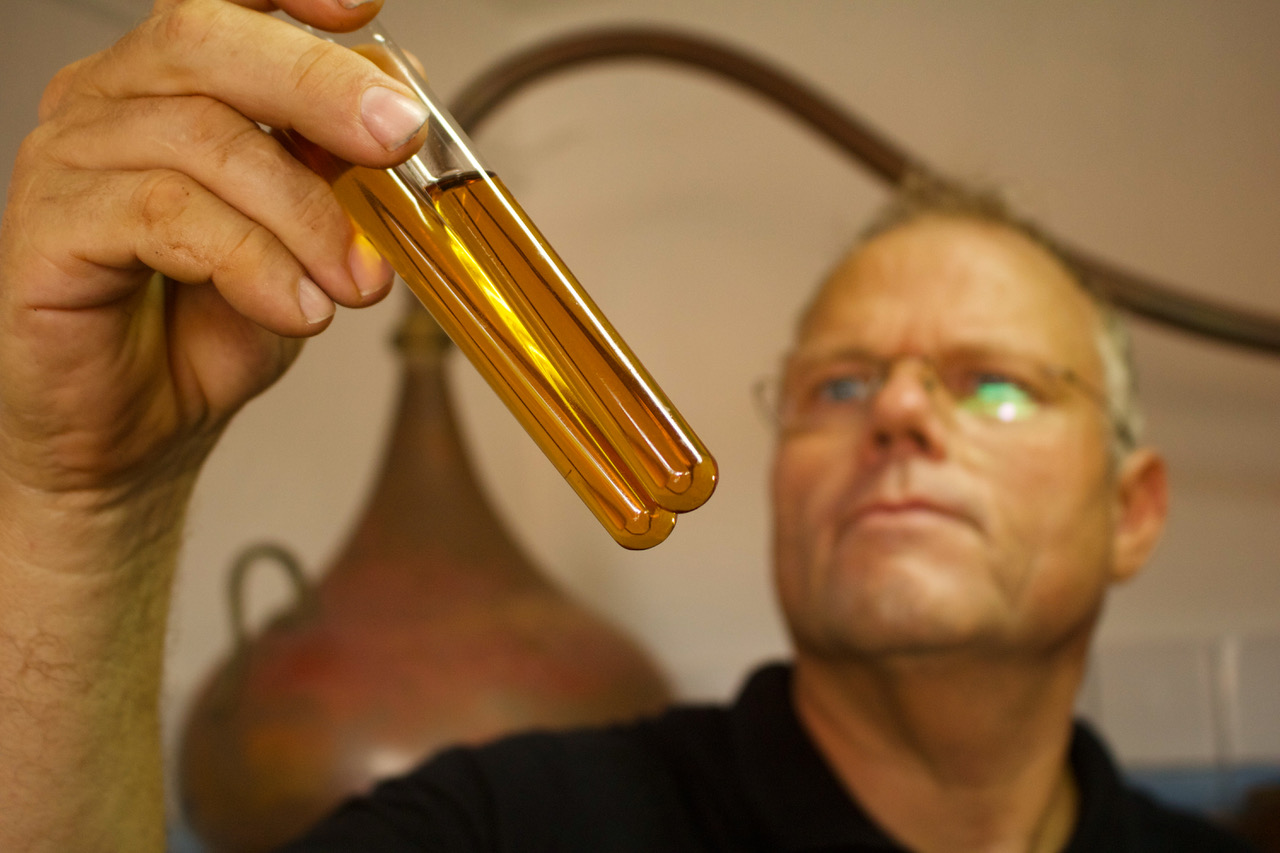 The Island of Bonaire is a little piece of Paradise located in the Southern Caribbean. An Island that is unhurried, unspoiled and, once visited, unforgettable.
Rincón is the oldest settlement of Bonaire, it was established in 1527. In the center of Rincón lies The Cadushy Distillery, a mecca for the adventurous drinker and curious traveler. This is where Rom Rincón is made.
The Cadushy Distillery was founded in 2009 by the Gietman family. Master Distiller Eric Gietman, a long-time rum enthusiast, created a rum he would love himself.
Living to his adage "drink different", Eric used the never before used local spices Yerba di Holé and Kadushi Cactus to produce his rum. Rom Rincon is smooth, sweet and spiced, it is not chill filtered to preserve the complex and rich flavors of the pot still distilled spirit.
Bonaire is still as laid back as the Caribbean used to be. Bonairean people enjoy the simple things in life. They greet each other in the streets, live peacefully together, respect each other's backgrounds and help each other where they can. A lovely place to live and work, a paradise to visit.
That is… The Spirit of Bonaire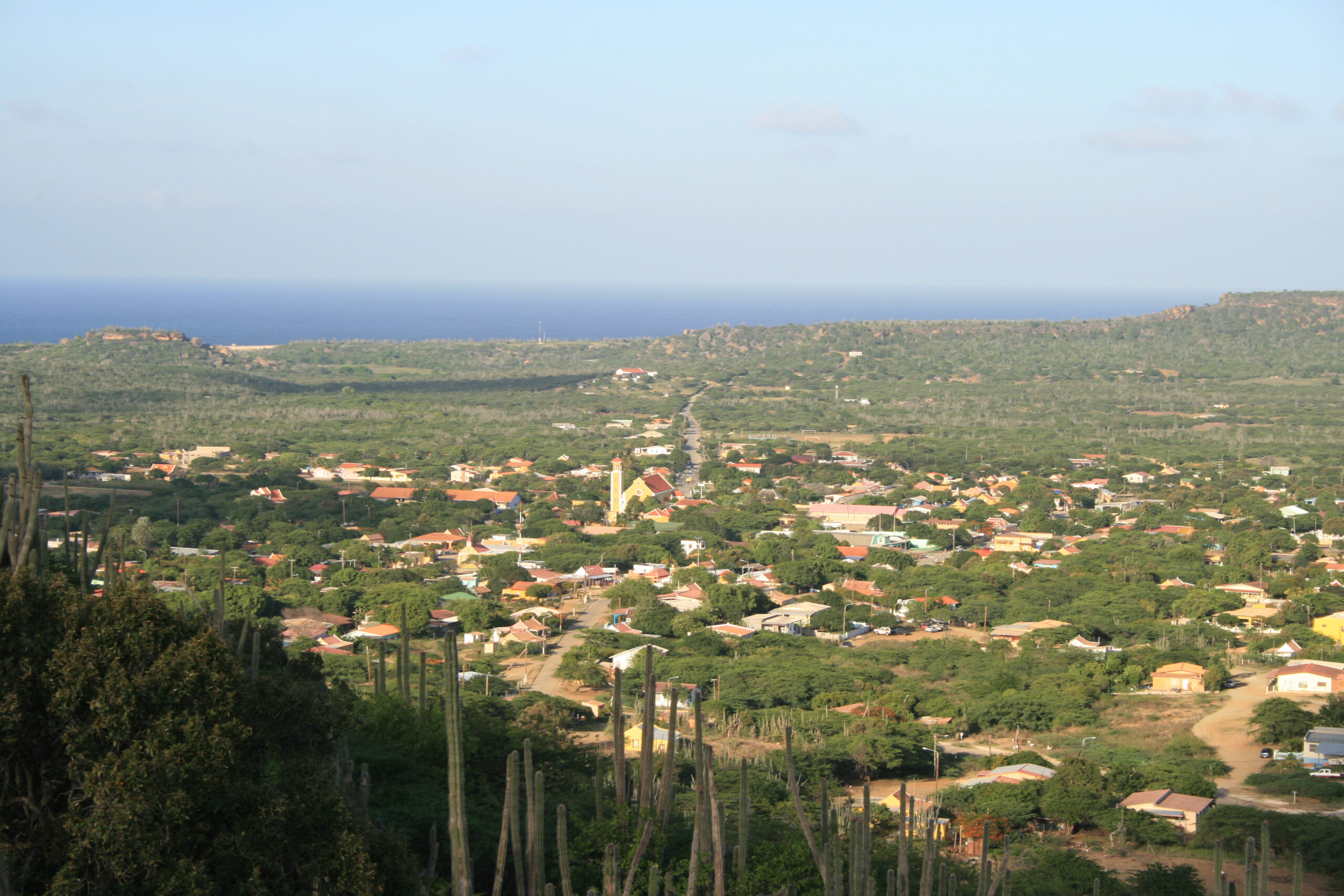 1527
Rincón established in 1527.
R
i
n
c
ó
n
®
e
s
t
.
1
5
2
7
®
T
h
e
H
e
a
r
t
o
f
B
o
n
a
i
r
e
Order your bottle of Rom Rincón here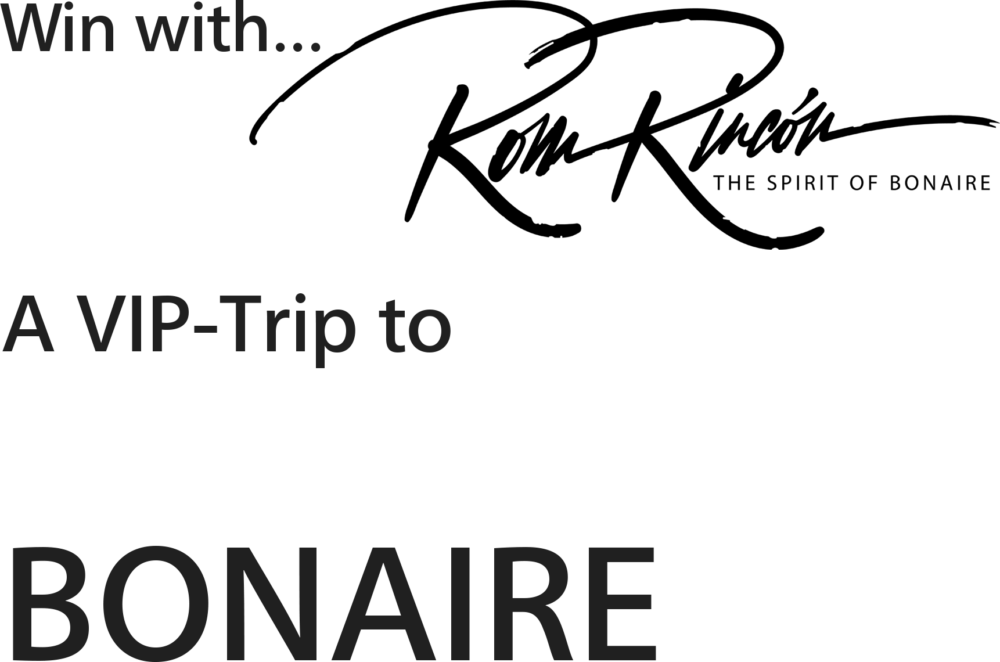 The contest is now closed.
Good luck to all who entered.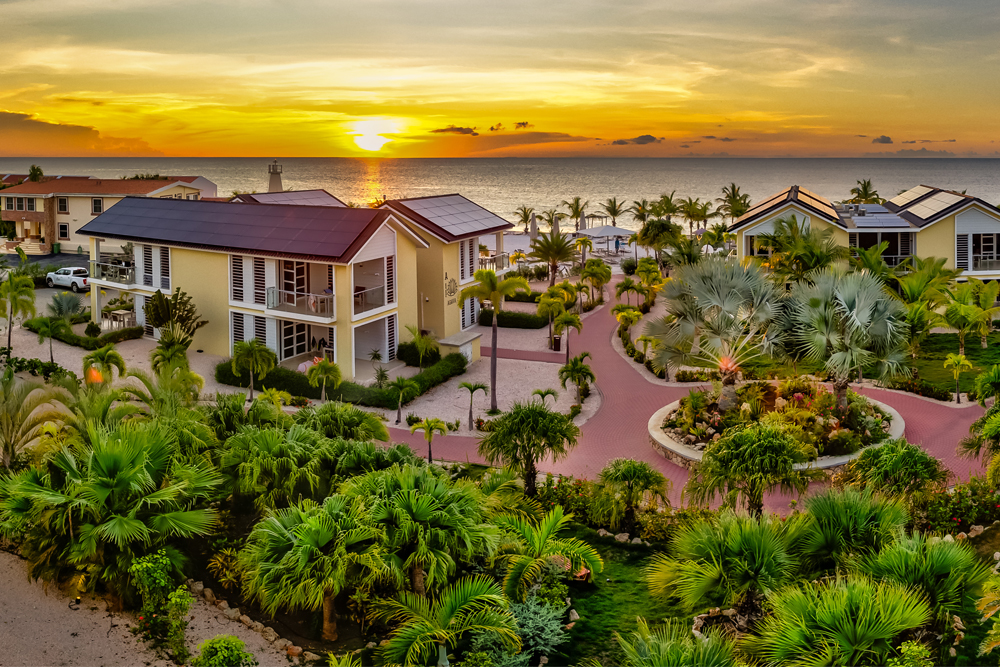 A 11 nights stay in the new luxurious Delfins Beach Resort on Bonaire.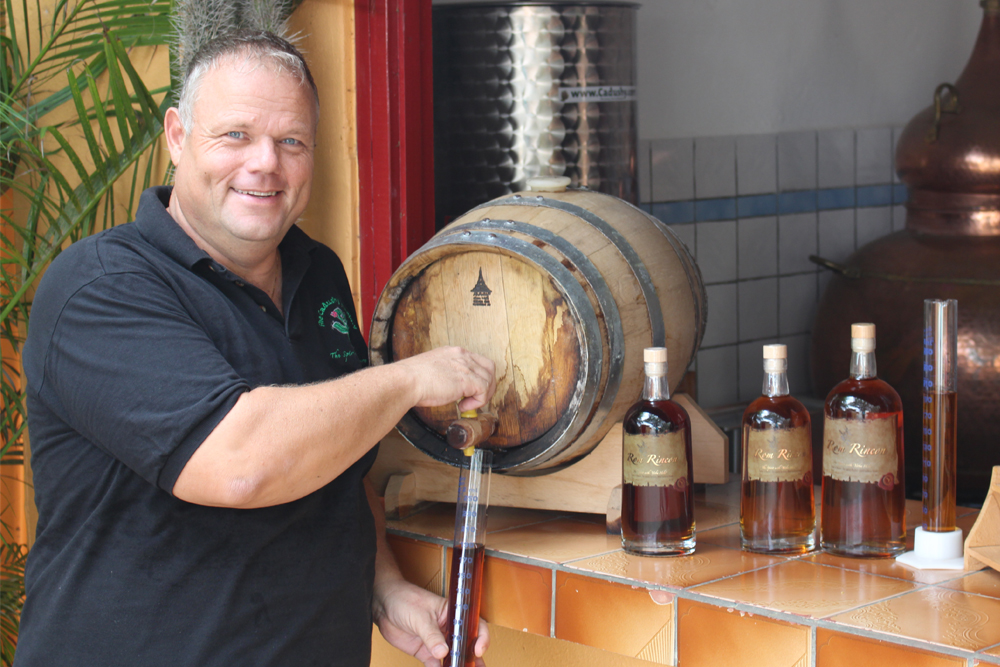 A tour and distilling workshop by the Master Distiller of the Cadushy Distillery, Eric Gietman.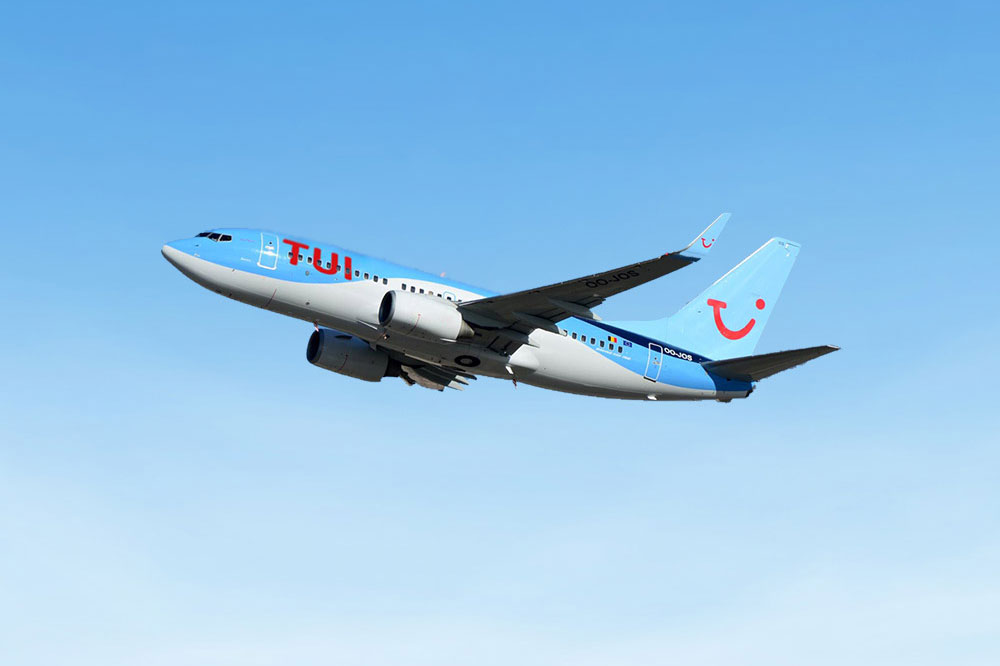 TUI return flight tickets for 2 people Amsterdam – Bonaire (AMS-BON on September 13, 2021, BON-AMS on September 25, 2021)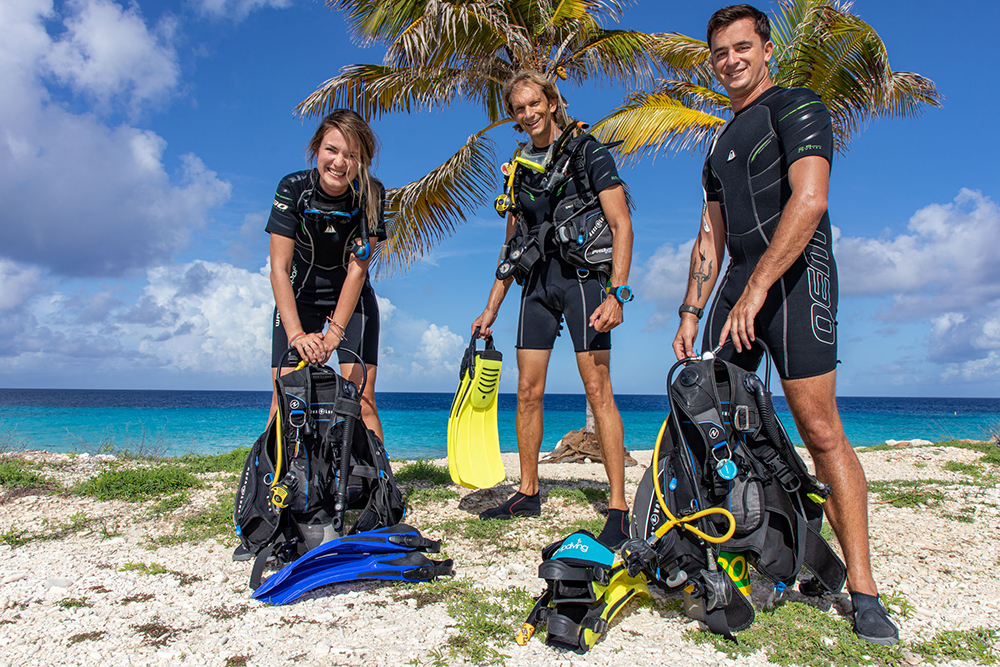 An introductory dive on the fantastic coral reef of Bonaire by VIP-Diving.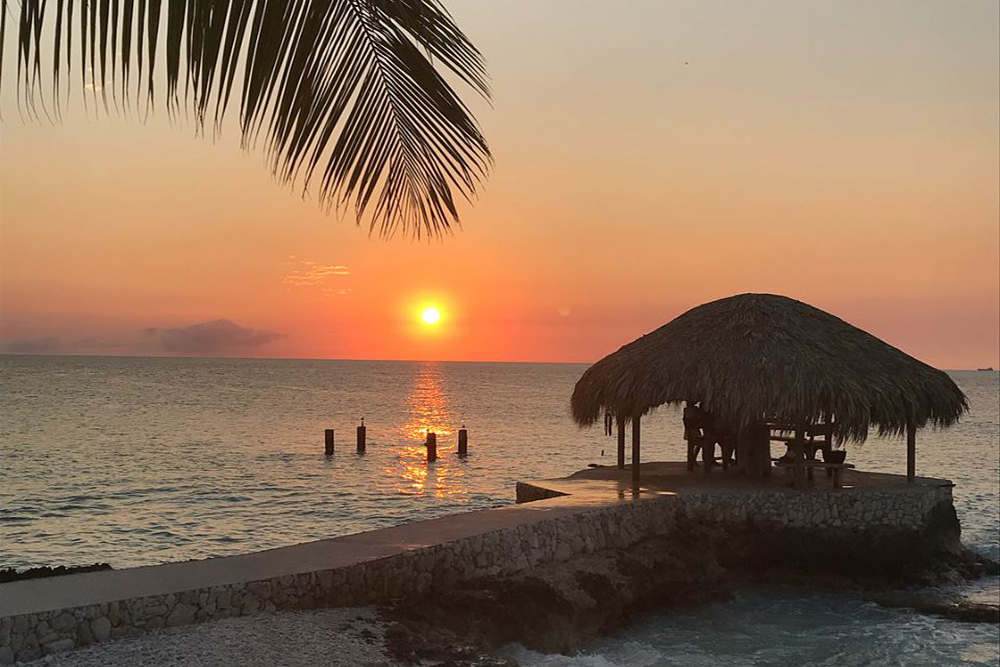 A four-course dinner at Brass Boer, the restaurant of Michelin-star chef Jonnie and Thérèse Boer on Bonaire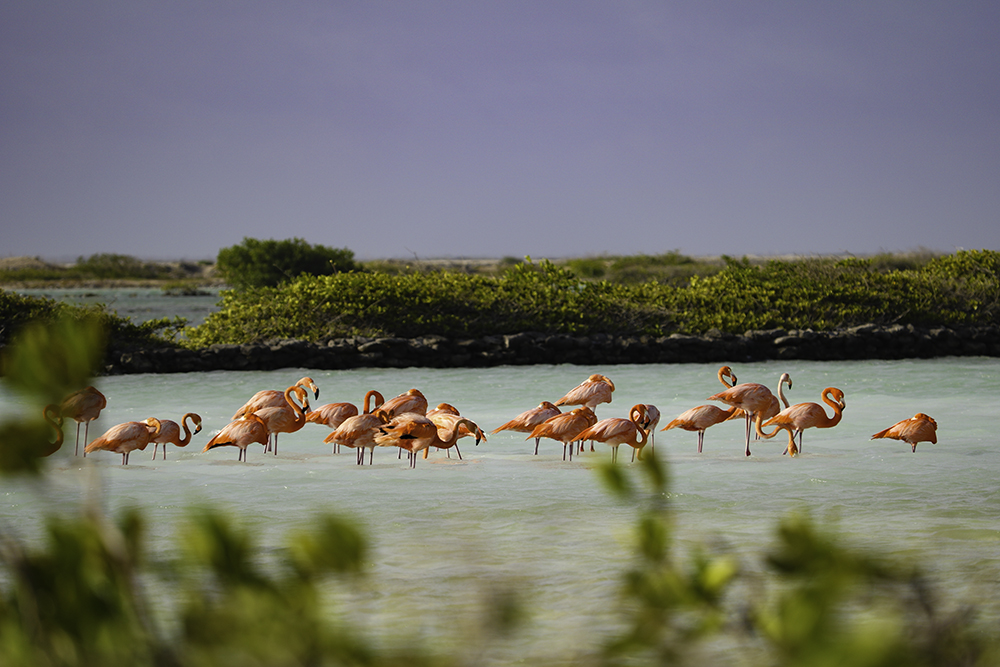 Bonaire Island Tour
Explore the highlights and landmarks of Bonaire. See the rugged northern coastline, the salt pans in the south and learn about the island's history and culture.